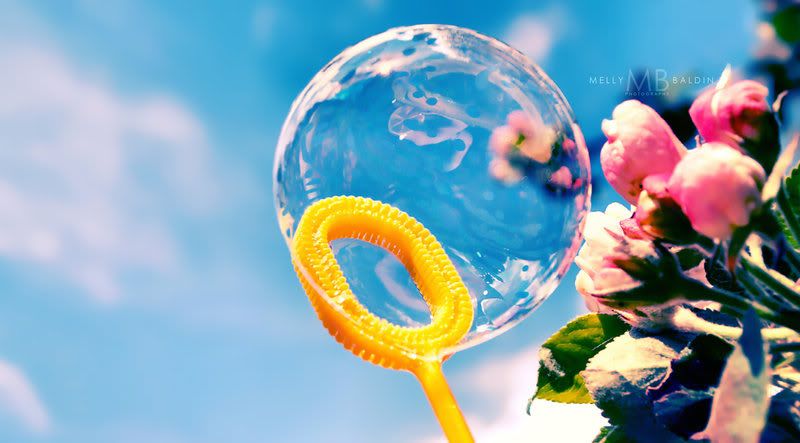 YOOO. LETZ BLOGG! I HAVENT BEEN ON IN FOREVERRR! WHEN WAS THE LAST TIMEEE... CHRISTMASS? OH MAAN, ITS BEEN TOO LONG, BLOGGER :) ANYWAYYY SO SCHOOLS ALMOST OVER! OMG OMG OMG OMG. YYAYAYAYAAAAA. ITS GONNA BE A BLAAAST! LIIKE JIMMY NEUTRONN! :D I WANNA HAVE A BEACH PARTY, AND GO TO TDOT AND HANG AND GO TO SAUGA AND HANG, AND OMG OMG OMG: SUMMERRRRRR!
"Up In The Air" by Dumbfoundead
Show the guy your support! Download & donate
here!