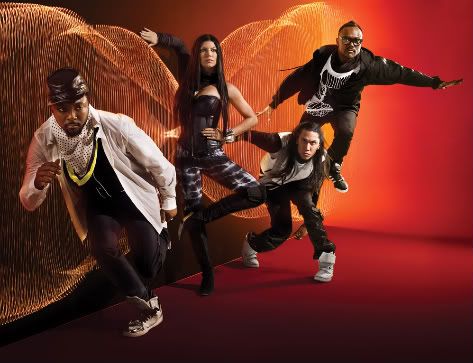 Boom Boom Pow Video! WOO!
Aagh! I love the video so much, I don't know, maybe I just really miss The Black Eyed Peas but I love the video!! Or maybe its the song, its sooo good! I know I knocked it down in a previous post, but it's definitely grown on me.

Random: Video apparently is supposed to represent BEP's rebirth into the digital afterlife' according to Fergi ferg.

Check out this behind the video video (teehee)

She also says that BEP has never really fit in. WTF. LIES!