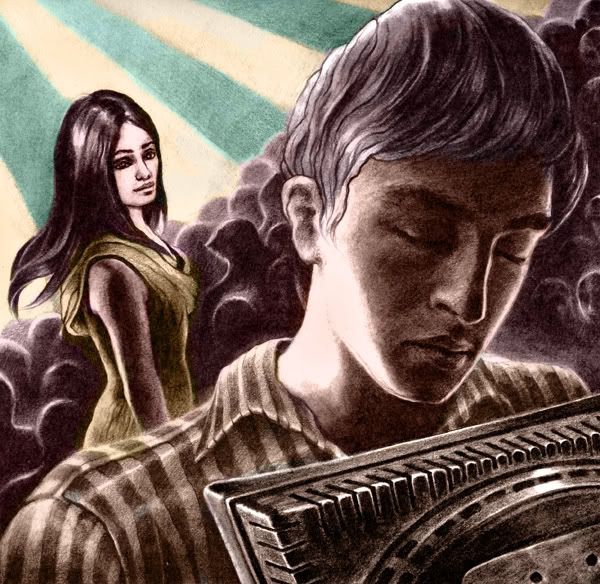 Latika and Jamal. [Slumdog Review by ~Beeeb]

Oh man, Slumdog Millionaire. You can do no wrong. Sigh. Let me just reminisc and absorb the greatness of this movie. ------------
Alright, I'm good. Frigg, this movie was AWESOME. No - more than that. This movie was on FREAKING FIRE! From start to finish: amazing. Like, I have nothing to say, really. Okay, not true. What I was going to say was that it was almost completely different from the novel. Like yeah yeah, they change some things from a book when they make a movie version. But this movie had barely anything realated to the book. And I like it that way. My prediction was right; it was definitely fo-sho-ly based on love. I mean you really cannot argue with that. The characters were changed (sort of) and it was just not what I expected. Regardless, Slumdog Millionaire was GRRREAT! - Kelloggs Frosted Flakes style, my friend.


The 3 Musketeers

"Me? I live in the centre of the centre."

Jamal in the outhouse. Haha, funny scene. [Jamal in the Outhouse by ~SejD89]
Rating: 9/10
One more thing; the movie was played awfully loud. Like my ears are now hurting.